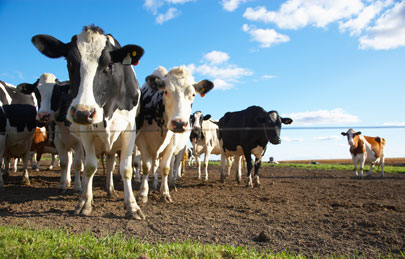 Our Mission
We work to reduce pollution and increase transparency and accountability from agriculture and other associated sources of water degradation.

Our Partners
We work with 24 organizations throughout the region committed to improving Maryland's waterways and increasing government transparency.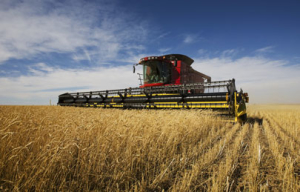 Our Resources
Check out the materials we have created to help communicate the need for cleaner Maryland agriculture.